Lawrence J. Cheskin, MD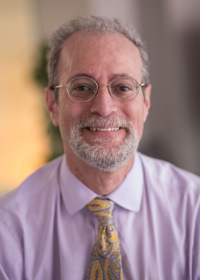 Available to present remotely/virtually.
Dr. Lawrence J. Cheskin is Professor and Chair, Nutrition, and Interim Chair, Global and Community Health at the College of Health and Human Services at George Mason University. He is a practicing physician, and founded and directs the Johns Hopkins Weight Management Center in Baltimore.